There are lots of great reasons to invest in a pre-owned car. Offering lower prices that cars in the new vehicle market often can't match, a good used car can offer many of the best benefits of a high-quality vehicle. The biggest difference will often be the cost.
The reasons to buy something used only grow more thorough when you shop at Harris Mazda of Fresno. In addition to our dealership's robust selection of new Mazda models, we offer a wealth of used car options that can deliver the value you're looking for at a more reasonable price.
Used Options for the Mazda Models You Want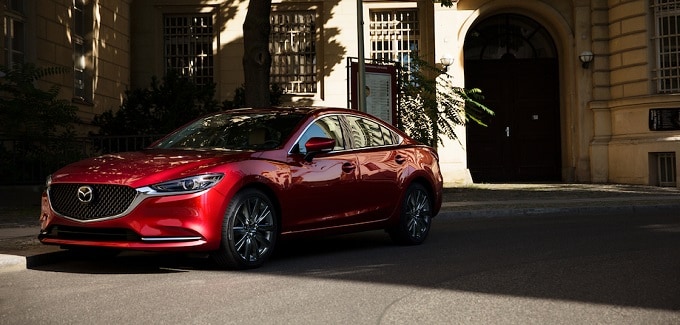 Known for making some of the industry's highest quality cars, the Mazda lineup is a go-to source for Clovis and Selma drivers intent on driving home in a car or SUV that delivers an agile performance and premium features.
When you visit our Fresno, CA dealership you'll find used Mazda models that include a number of the lineup's most popular options. If you're hunting for a Mazda sedan, for instance, you'll find recent-year options waiting like the Mazda3 and Mazda6. Renowned for their excellent features, nimble performance, and sleek sense of style, these used models represent a superior value.
And if an SUVs more your speed? We can show you to popular options like the Mazda CX-3 and Mazda CX-5. Two of the best-regarded options in the SUV segment, these SUVs are exemplary of why Mazda continues to grow in prominence as a popular automaker. Our used inventory can help you enjoy all of the perks of driving them for less.
Pre-Owned Cars from a Wealth of Different Automakers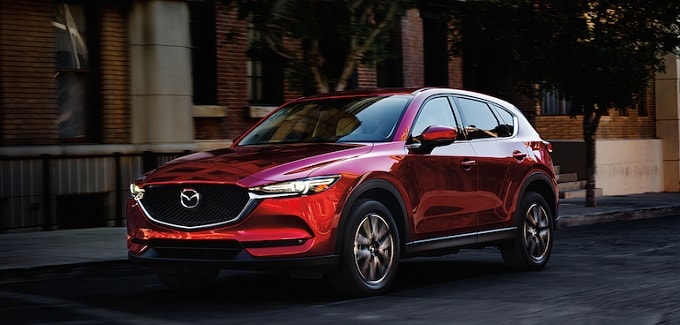 Maybe you're not looking for something specifically from Mazda, however. Maybe you're just interested in finding a great deal, and you'd be happy to shop the field. Harris Mazda can help you with that too.
In addition to our used Mazdas, our dealership also plays host to a rich selection of pre-owned models from other automakers. Have you been looking for something from Nissan, Hyundai, Jeep or Ford? We have options available that can help. Searching for a pre-owned Honda or Toyota? Our dealership has used options that can put you behind the wheel of their most popular models for less.
Reach Out to Our Dealership Today
If you're interested in finding a used car for your life, drop a line with the sales team at our location in Fresno, CA. We serve drivers in Sanger and Visalia, and we'd love to serve you. When you come to our dealership, our friendly staff will help you hone in on a used vehicle that delivers an experience that falls in lines with your wants and needs.
Once we've helped you find the pre-owned car you want, we can connect you to our finance team to discuss financing. We'll use our expertise to secure an affordable loan that can help you pay for your car. Don't hesitate to get in touch with us today and let us know what you're looking for.